Global Market Value of Casinos expected to reach $150 Billion by 2026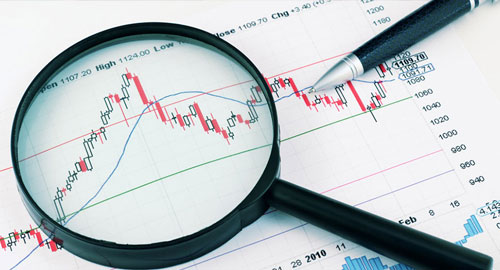 Global Industry Analysts Incorporated, a US research firm, has announced that they expect the online and land-based global industry to reach $150 billion by 2026.
Currently, the global casino market is valued at $129.2 billion, with the Australian market share at around $3.8 billion - this includes most australian online casino. The company explains that its aggregated figures will increase by at least 3,7% each year, taking its total value of $153,2 Billion into 2027. It's believed the total value of the entire US casino industry is in the region of $72 billion, whereas the Asia Pacific sector will surpass 34.6 billion by 2027.
It's clear the US remains at the forefront of the casino business, with Las Vegas remaining a key attraction for avid punters from around the world, making it a significant contributor to the industry revenues in the region. The Asian markets are slowly increasing, with the rising popularity of casino destinations in Singapore and Macau constituting the ongoing growth in the area.
Land-Based Casinos
Global Industry Analysis further stated that its research showed gambling machines in land-based casinos would enjoy annual growth at a rate of 4.1%, making their worth in the region $77.4 billion by the end of 2026, with slot games benefiting from the ease of government regulations. The lingering impact of the coronavirus will reduce the annual growth rate of table entertainment to 3.5% between now and the end of the decade.
Final Thoughts
The growth in innovative technologies is also crucial to shaping the dynamics of this industry globally, including Virtual Reality, Artificial Intelligence, and 5G Mobile Telecommunication networks contributing to performance flexibility and customization. Mobile Gaming certainly has fueled new customer-centric adaptations in land-based casinos because in today's technological world, on the go gaming is preferred. It's convenient and available around the clock from any location.